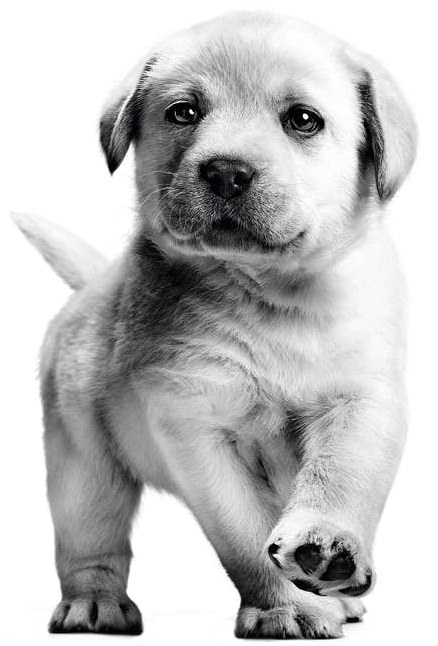 The competition is organised by Irish Canine Press sponsored by Royal Canin.
* The competition is free to enter
* Dogs aged 4 months to 24 months old on 10 April 2021 are eligible for entry.
* Dogs must be UK KC or IKC registered.
* 4 classes, Baby Puppy, Puppy, Junior & Yearling.
* 2 pictures of the dog must be submitted, one standing side view and one head shot. No kennel branding or images of a person should be in the submitted photo.
* Images must be jpg, png or tiff images (the higher the quality the better).
* By entering the competition you agree that the image, dog's name & owner's name will/maybe be published. Details of winning entries will be shared with the sponsor.
* One dog per entry, owner's may enter multiple times with different dogs.
* Irish Canine Press is not responsible for any missing entries, errors etc. Images published on the web site become copyright of ICP/Sponsor.
* Queries related to the competition should be addressed to irishcaninepress@btinternet.com
If you use webmail you can still enter: Please email irishcaninepress@btinternet.com,
subject: ROYAL CANIN/ICP Puppy Showcase
In the body/message area of your email please include:
Owner's Name/s:
email address:
Phone number:
Breed of Dog:
Dog's KC/IKC Registered Name:
Dogs Pet Name:
Dog's Date of Birth:
Class Entered:
Do you agree for your information to be shared with Royal Canin?
(Yes/No)
Please include this statement in your email:
By sending this entry I agree to the rules of the Royal Canin/ICP Lockdown Puppy Showcase competition and give permission to publish the attached pictures and publish the name of the dog and owner. If I win I agree to provide my address.
DO NOT FORGET TO ATTACH 2 PICTURES OF YOUR PUPPY

If your email service does not permit you to send large picture files you could also enter by using wetransfer.com
Include the Owner's name, breed etc as above in the message area.
Find out more about the Royal Canin PRO Club products and services at pro.royalcanin.co.uk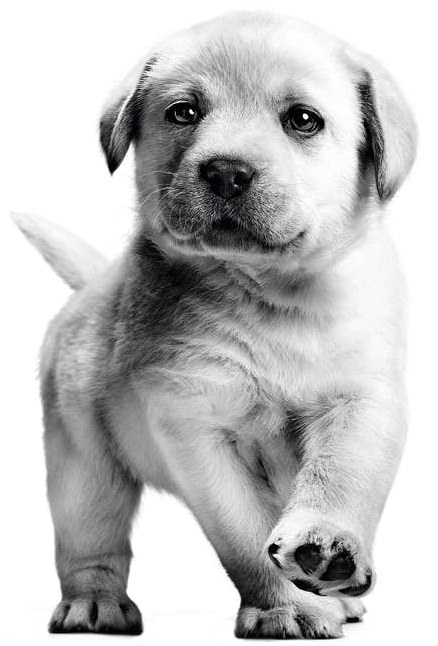 Terms and Conditions

Definition of Classes:
Baby Puppy - for puppies between 4 and 6 months on 10thApril 2021.
Puppy - for puppies between 6 and 12 months on 10thApril 2021
Junior - for puppies between 12 and 18 months on 10th April 2021
Yearling - for dogs between 18 months and 24 months on 10th April 2021

By entering this competition you confirm that you have read, understood and agree to the Terms and Conditions
1. The dog must be owned by the entrant or have permission to enter the dog on the owner's behalf.
2. The photos submitted must not be subject to any copyright.
3. Photos must feature puppy only. No handler's faces or Kennel branding etc should be visible. The image may be cropped, edited or modified by the organiser at its discretion.
4. We reserve the right to refuse entry or suspend the competition at any time and without prior notice.
5. Puppy must be within the age bracket for each class as stated:
6. Incomplete applications will not be accepted.
7. Competition will run from 10th April to 31st May 2021. Entries close 22nd May 2021. No entries will be accepted outside of this time frame.
8. Shortlist judging from the 23rd – 31st May 2021 with shortlist going to final judging from 1st June 2021.
9. Winners will be notified by email within 2 weeks of final judging.
10. By entering, you give ICP and Royal Canin permission to use the images and accompanying detail for marketing activity as they see fit, including, but not limited to, the Royal Canin & ICP website and Facebook pages.
11. Prizes will be awarded to sections or group winners and a Best Overall Royal Canin - Irish Canine Press Lockdown Puppy 2021. No cash alternative.
12. Open to residents of UK & ROI only.
13. Not open to employees of Irish Canine Press or Crown Pet Foods Ltd
14. No prior purchase necessary for registration.
15. Non-transferable.
16. In the event of any dispute regarding the rules, conduct, results and all other matters relating to a competition, the decision of Irish Canine Press shall be final and no correspondence or discussion shall be entered into.
17. Sometimes, through reasons outside of our control, the website (as with any website) may not be accessible. Irish Canine Press cannot guarantee continuous, uninterrupted access to the website. No responsibility will be accepted for any difficulties in entering, claiming or any entries/claims delayed or corrupted. Irish Canine Press and Royal Canin will have no liability for any loss arising out of such an event.